A transnational project on coastal geology
a case study provided by Basque Coast UNESCO Global Geopark, Spain
Geology knows no administrative borders. That's what makes it a great starting point for transnational projects in territories which share geology. We share much more than that in our case: a country, culture, language and customs.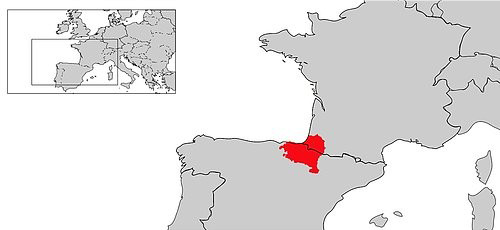 The Euskadi-Aquitania Euroregion was set up under the European Grouping of Territorial Cooperation (EGTC) instrument to take part in a fundamental mission to invigorate cooperative politics between countries in the European Union. The Euroregion promotes cooperation between different public and private agents from both sides of the border between Spain and France and has access to subsidies applicable to culture, multilingualism, youth, citizenship, the knowledge economy, innovation, research and more.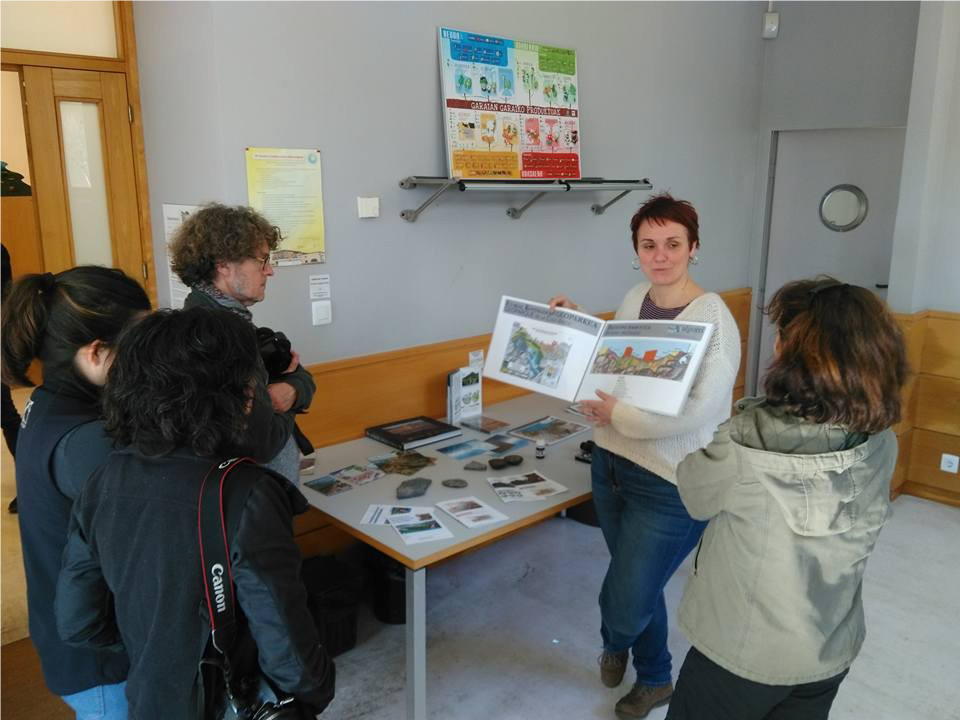 "Flysch & go: Strolling through the history of the Earth" has been funded by the Euskadi-Aquitania programme and run throughout the 2016-2017 school year. The CPIE (Permanent Centre for Environmental Initiatives) of the Basque-French coast and the UNESCO Basque Coast Global Geopark, both members of the project, have exchanged knowledge and experiences to disseminate geology to school children and local people from both sides of the border.
The project has led to the creation of the geological map of the Basque Coast, with 18 places of geological interest from a tourism and dissemination standpoint, as well as graphic support materials for educators/guides and jotters for school children taking part in the outings. Six educators/guides from the two organisations have received training through theory sessions and practicals and will guide the field trips.
A pilot session was held with mixed groups of pupils from two schools, including the two field trips to the Geopark and the French Basque coast. Amongst the different criteria used in selecting the schools were membership of UNESCO's Associated Schools Network and a requirement that teaching be delivered in Basque to facilitate monolingual visits and materials.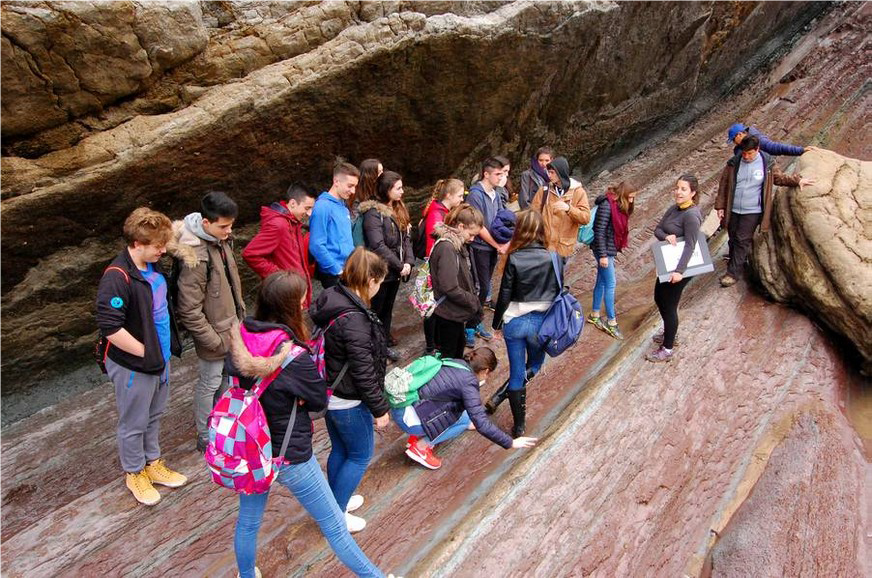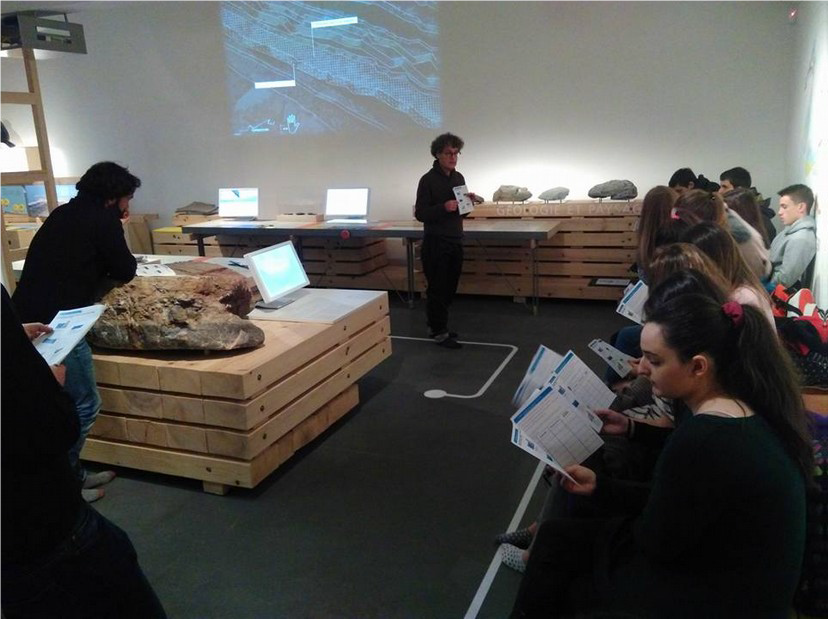 The educational materials created — support for the educators on the visits and jotters for school pupils — will remain in the educational programmes of both promoting entities so that they can be offered to all schools in the French and Spanish Basque Country which teach their syllabus in Basque.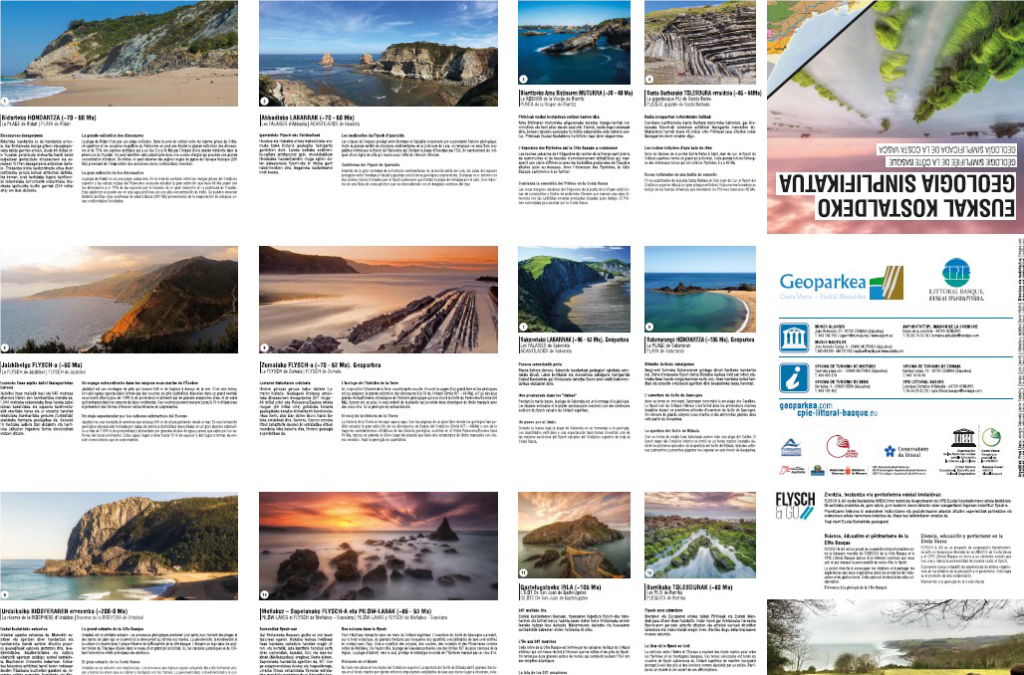 The geological map of the Basque coast will also be available in tourist information offices on the Basque coast that so wish, establishing geotourism as an option and making the Basque Coast Geopark a cornerstone of geology for the entire Basque coast.