Glacial Processes project work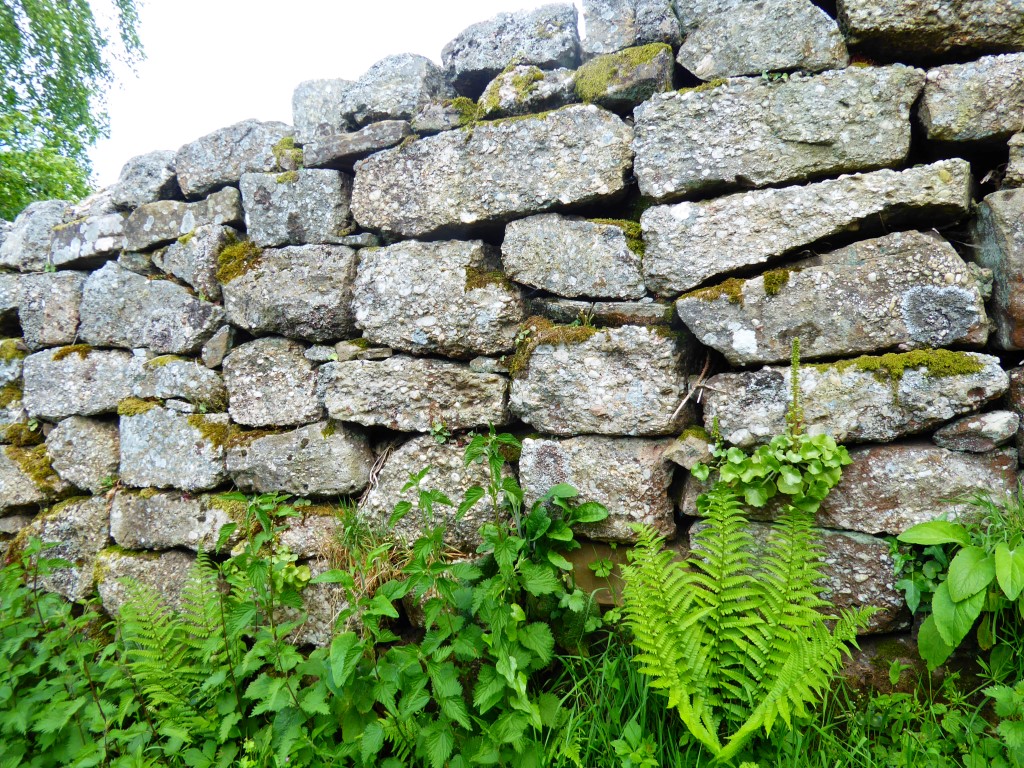 a case study provided by Fforest Fawr UNESCO Global Geopark, Wales (UK)
As Education Officers with the BBNPA, we regularly work with students of all ages. From Teddy Bears' Picnics for four-year-olds, up to Degree level, we tell 'stories' about the ecology, geology, geography, culture and history of the Brecon Beacons National Park, and the Fforest Fawr Geopark. Two years ago, a Geography teacher from a local school brought a class of 14-year olds to study tourism within the National Park. As we wound up the session I asked her what else we, as Education Officers, could do to help her staff and pupils. She talked of the new Welsh Joint Education Committee WJEC (www.wjec.co.uk) Geography post-15 year "AS-Level" course. Students must carry out fieldwork in either a coastal location or a glaciated landscape for their 'Changing Landscapes' module.
In Fforest Fawr, we are rather short on wave-cut platforms and stacks, but considerably richer in cirques and U-shaped valleys. Conversations with the Geopark Development Officer, provided a way forward. His scientific input was allied with our educational knowledge as we put together a day of fieldwork which we believed would fulfil the WJEC course requirements. He collected, collated and prepared course materials, LIDAR imagery and so on and identified useful sites. Education officers tweaked these to fulfil the course requirements.
Once the day was planned, the Geopark development officer led the first day's fieldwork and was to continue to offer as other student groups visited. Inquiries from other schools were indeed coming in, and so in that first year several groups of young people and their teachers came to study sites such as Fan Bwlch Chwyth and Penwyllt. Teachers and students were happy (if sometimes a touch damp after their time outside). We were told that their time in the Geopark had provided the experiences that they needed to fulfil their coursework requirements.
However, we all wondered how their examinations would go. Would the WJEC examiners concur? Had our support paid off? The WJEC answered that question by contacting us. The students who had worked with us had done well. Could we now also lead a training course for teachers, to share our good practice? The result was a training day and led teachers and WJEC staff out on site visits.
As a result, the AS Level Fieldwork courses have been judged a success:
a number of young people have experienced well-chosen glaciated landscapes within the Geopark for the first time, with first-class interpretation provided by the Geopark development officer and our Education team
academic results were above average
teachers felt secure in coming to us as experienced leaders of courses in the outdoors
Most importantly of all, perhaps, quite a few of the students who have visited for fieldwork us have told us that they want to come back, wander and walk and enjoy the Geopark when their exams are over.
http://www.wjec.co.uk/qualifications/geography/r-geography-gce-asa-from-2016/wjec-gce-geography-spec-from-2016-e.pdf?language_id=1